Here is our calendar of events SUMZBA and our member churches and organizations. We work to keep this event calendar current and accurate.  If you have an event or know of one we missed, please let us know and we will add it!
Sep
14
Sat
Operation InAsMuch Week and Day

@ Week and Day
Sep 14 @ 9:00 am – Sep 21 @ 7:53 am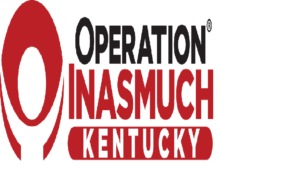 Inasmuch as we do to the least of these, we do unto the Lord. That is what Operation InAsMuch is all about: your church family engaging those in your community to meet needs in the name of Jesus AND meeting the needs of our whole region! Make a special effort to minister in your community during this week and then come out and assist in the Day Event on September 14. (This is a date change from September 21) Your assistance is needed. Attend the next planning meeting August 26, 6 p.m., as we finalize plans for a great day of serving Jesus!
Oct
11
Fri
iGo "Live It Out" Missions Celebration 2019

@ Central Baptist Church
Oct 11 @ 6:00 pm – Oct 13 @ 8:00 pm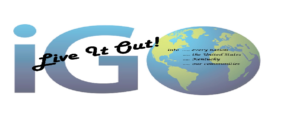 "iGo" Missions Celebration October 11-13, 2019
Central Baptist Church, Corbin      
Friday, October 11: Missions Banquet: Church Staff, Mission Point Person, Missions Team, and one guest each
Saturday, October 12:  10-1p.m. Children's Mission Event        5-9 p.m.  Youth Mission Event
 Sunday, October 13:   a.m.  Missionary speak in your worship service
5:00 p.m.  Meet the Missionaries
6:30 p.m.  Joint Missions Celebration
SUMZBA churches encouraged to dismiss local service to  worship and celebrate missions as an association.